Working by VIVERE Unites with VINOTI Office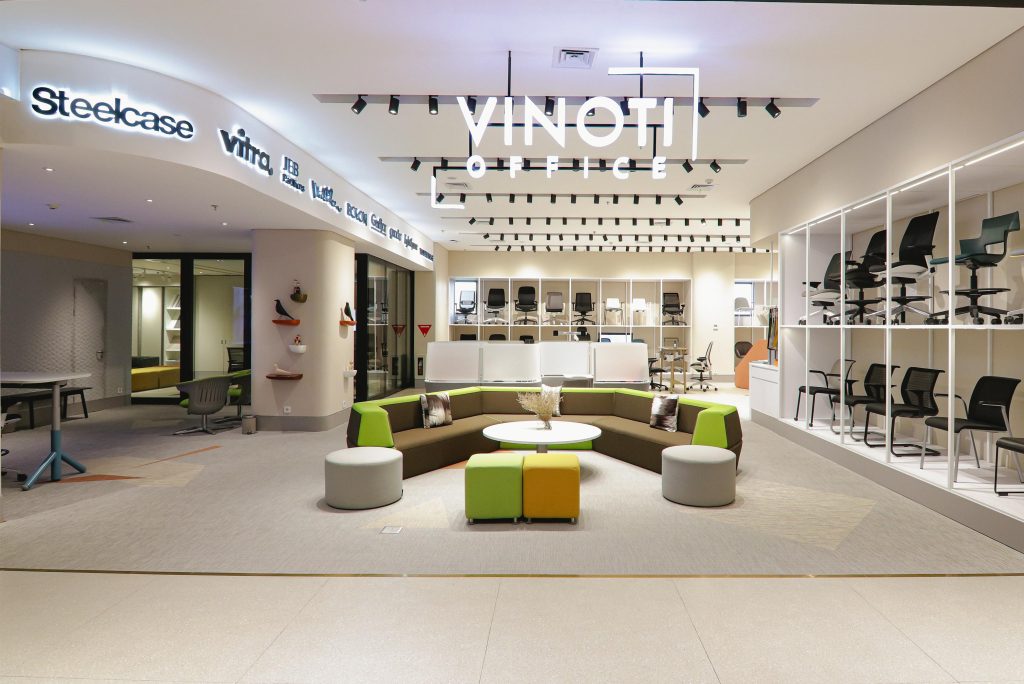 VIVERE Group dengan bangga mengumumkan bahwa sejak 1 September 2022, Working by VIVERE dan VINOTI Office (member of VIVERE Group) bersatu menjadi satu entitas PT Vinotindo Grahasarana dalam brand "VINOTI Office".
Working by VIVERE (kini: VINOTI Office) memiliki pengalaman lebih dari puluhan tahun sebagai penyedia solusi ruang kerja yang mendukung kreativitas, produktivitas dan kolaborasi karyawan. Bersama VINOTI Office, kami menjadi One Stop Solution for Business Space Needs dan kami berkomitmen untuk terus melengkapi produk dan layanan kami.
Untuk memenuhi berbagai kebutuhan interior dan furnitur ruang bisnis, VINOTI Office hadir dengan berbagai kategori produk mulai dari furnitur kantor, furnitur hospitality, partisi, flooring, akustik, baik dari produksi anak bangsa maupun dari brand-brand internasional ternama seperti Vitra, JEB Partitions, Milliken, Bolon, Gerflor, Grado, Light Space, dan Woven Image.
VINOTI Office bersama seluruh Klien dan Relasi menyambut tujuan baru, harapan baru, dan semangat baru yang semakin baik dan terdepan